Windsurf & Kite Surf – Surfing – Kayaking – Snorkeling – Diving – Paddle Boarding – Fishing
There are many opportunities for sporting activities in Cartagena; whether it's cycling, fishing or golf, horseback riding, sailing or tennis, there is a great variety on offer. In addition, Cartagena's location on the Caribbean coast lends itself perfectly to several water sports in Cartagena. The warm waters and coastal winds are the perfect combination for sailing, kite-surfing, windsurfing or diving.
There are a number of reputable agents through which you can book these activities and all have the necessary equipment available for hire. With professional instructors on hand, there is plenty of help at all levels, so if you've never tried your hand at these activities, Cartagena is the perfect place to start.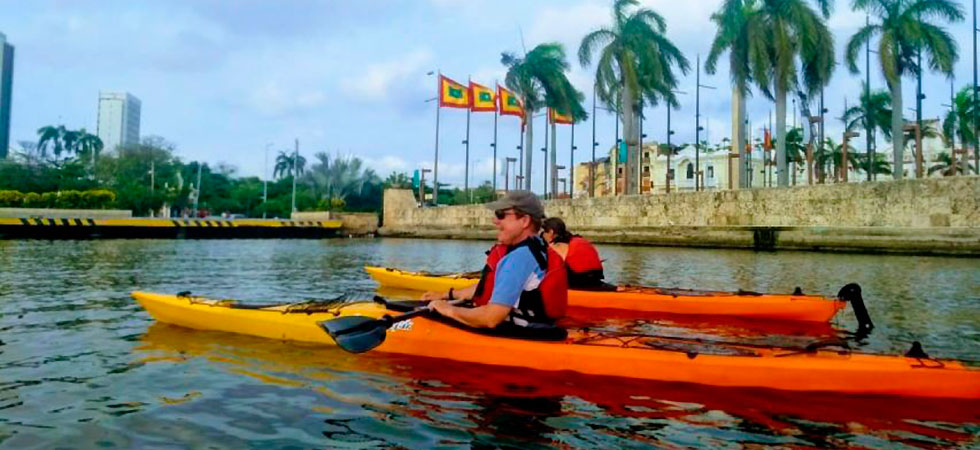 Water sports or nautical sports you can do in Cartagena:
Windsurf & Kite Surf in Cartagena
The weather conditions in Cartagena are perfect for kitesurfing. You can also practice windsurfing surfing in Cartagena throughout the year but the best wind season in Cartagena is between the months of January, February, July, August, December. The best kitesurfing in Cartagena is Manzanillo del Mar (where there are no rocks, boats, swimmers, or coral heads).
Surfing in Cartagena
Cartagena isn't necessarily a (famous) surfing destination. However, it is a great spot to learn surfing if you've never tried done surfing before. There are schools in El Laguito were you can rent surfboards and take some surfing lessons.
Kayaking
In Cartagena you can go kayaking even if you have never done it before. Exploring the diversity of fauna and flora as you begin to leave the river behind and you find the Caribbean Sea. No experience needed.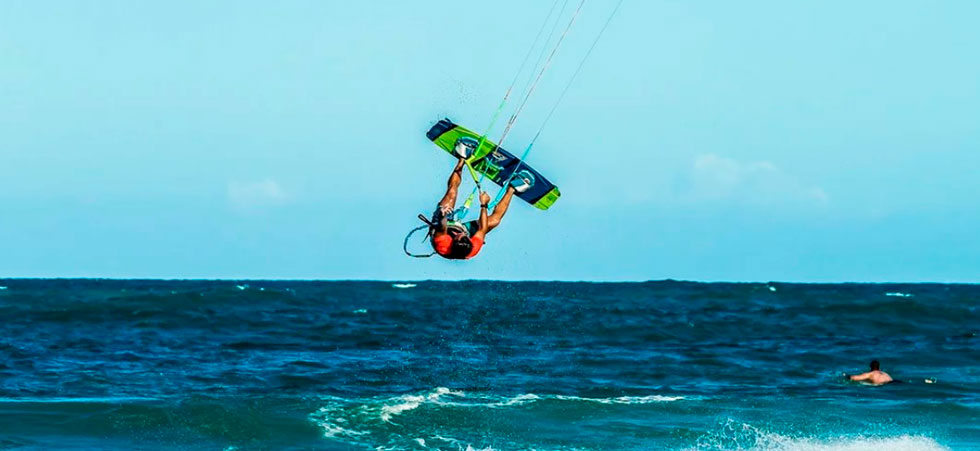 Snorkeling
You can go snorkeling in Cartagena anytime throughout the year and it's a great experienced in the beautiful Caribbean. Start your adventure to do 2 or 3 previous dives and also learn to manage the snorkel equipment and the techniques to live a great experience underwater. Best location: Islas del Rosario.
Diving
The diving in Cartagena is amazing mostly because the colorful coral riffs of the Rosario. Dive and admire tropical fish, sea horses, sea turtles, and, maybe even, dolphins. In total, there are 28 dive sites near Cartagena.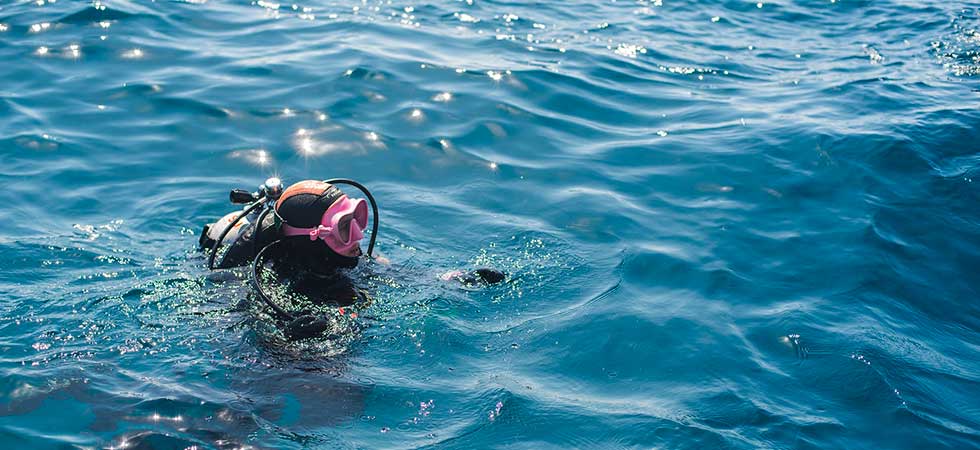 Paddle Boarding
Head to Castillo Grande as it is one of the best spots in Cartagena for paddle boarding. You can practice this relaxing water sport where the sea is calm. Go at the end of the afternoon to get the best panoramic view of the city against the spectacular light of a Cartagena sunset.
Fishing
There are several fishing tours you can book, where you will learn to fish and set traps to cathing crabs. The guides are native Colombian Fisherman, and most take place in La Boquilla, just outside the Walled City.