Nightlife in Cartagena
Cartagena is a wonderful place to spend an evening, or many evenings. There is something for everyone. Whether you like to dance the night away in the discotheques, try out your luck in the casinos, wine and dine in the world-class restaurants, or take a romantic ride in a horse-drawn carriage, the choice is overwhelming. There are some great night clubs in Cartagena (like for instance the bar Alquímico, listed among the world's 50 best bars) as well as some more low key and relaxed bars where you can chill and enjoy a few beers.
The best of the discotheques, bars, cafes, restaurants and casinos are located within the walled area of the city. The areas around Calle del Arsenal (Getsemani), el Centro and Bocagrande are good locations to make your choice. Bocagrande – the long stretch of land with busy streets and sandy beaches, the modern side of Cartagena de Indias, is well known for its casinos and luxurious hotels in high buildings.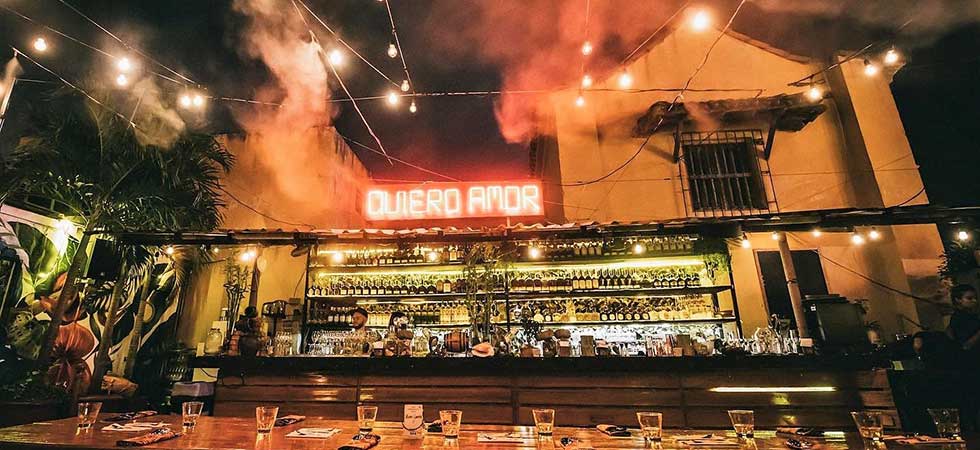 In "el Centro" you will see the most expensive bars and clubs in Cartagena. So if you are in for a classy restaurant and high-end drinks in a nice bar, this is the place to go. Don't go to the Clock Tower area (there are many prostitutes).
San Diego as several lovely squares and is is quieter than El Centro Visit one of the upscale bar for a handmade cocktails, but there is no nightclub atmosphere here.
Bohemoan Getsemani has everything the historic center has more affordable: food, street art, and many bars and clubs. Getsemani is the ideal place to start a fun evening, and you'll feel welcome in the busy atmosphere
Overall speaking: if you are interested in nightlife in Cartagena, your options are endless. Whether you want to enjoy house music, dance the night away to salsa, have a drink at a fancy, rooftop terrace, or enjoy beautiful cocktails, there's something for everyone among the best clubs, cafes and bars in Cartagena.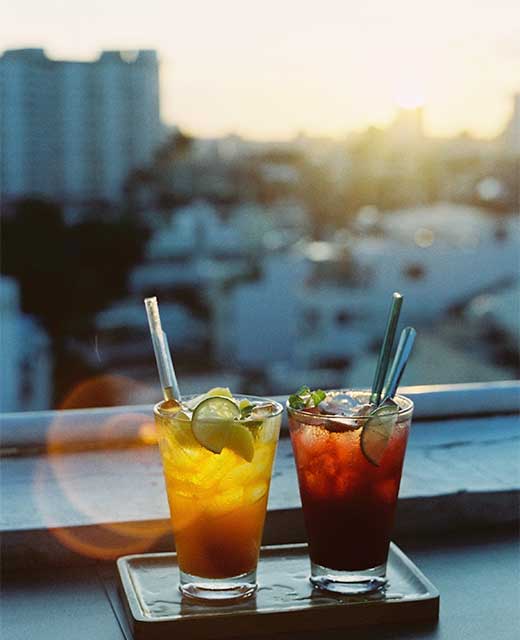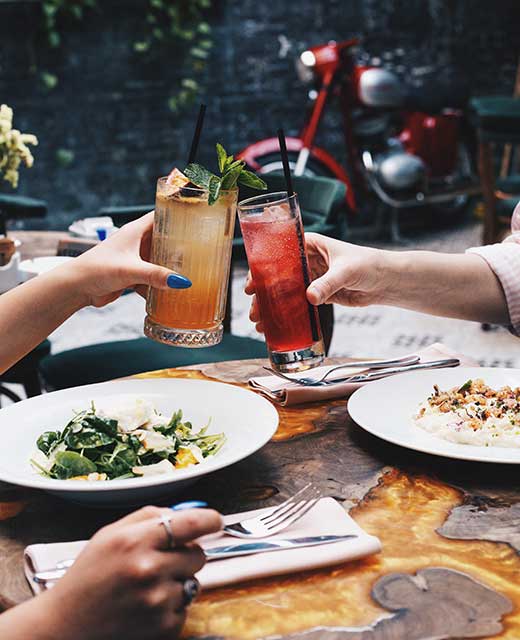 A few important tips for Nightlife in Cartagena
Parties in Cartagena tend to start between 10.30 and 11.00 pm.
For the most popular clubs in Cartagena, you will find a line
At most bars you will pay cover fee (aprox $ 10 USD).
Never leave your drink unattended and don't ever accept drinks from strangers.
Be careful about wondering around solo late at night, especially if you have been out drinking. It's best getting a taxi; if you are in a group you can probably go walking, but even than a taxi is recommended.
Check the menu and know the prices before ordering (a 10% tip included).
The culture is to dress well in Cartagena, and the city is chic and upbeat.
The best days for partying and going out are Wednesday to Sunday.
There are also excellent tours to experience Cartagena's nightlife with locals.